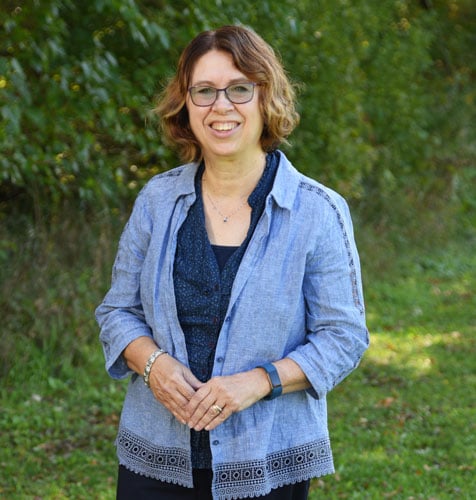 MEET OUR TEAM
Debbie Balding
Office Manager
There are two essential components to a successful business relationship. First is the capability to deliver the desired products and services to the satisfaction of the customer, and in the case of Wisconsin Wealth Advisors, that means the knowledge that your money is working for you to reach your goals.
The second component of a successful business is offering a pleasant experience during and after your visit. That's where Debbie's experience comes into play. Making sure that Wisconsin Wealth Advisors responds to all the details of your visit, your files, your payments and statements, and ensuring that everything goes flawless is a mark of a good business manager.
Debbie is an avid Packers fan, likes to golf, and is an excellent sharpshooter.
Community Involvement
Calvary Baptist Church, Sun Prairie, Wisconsin
Member since 1981
Faith is the foundation life is built upon, I cherish my relationship with God.
Service to our Country
Debbie served in the Air National Guard from 1975 to 1978.
CONTACT US
Ready to Start Planning Your Future?